Lawn Care Snow Removal Professionals
Satisfaction Guaranteed: Mike's Odd Jobs
Serving International Falls, MN 56649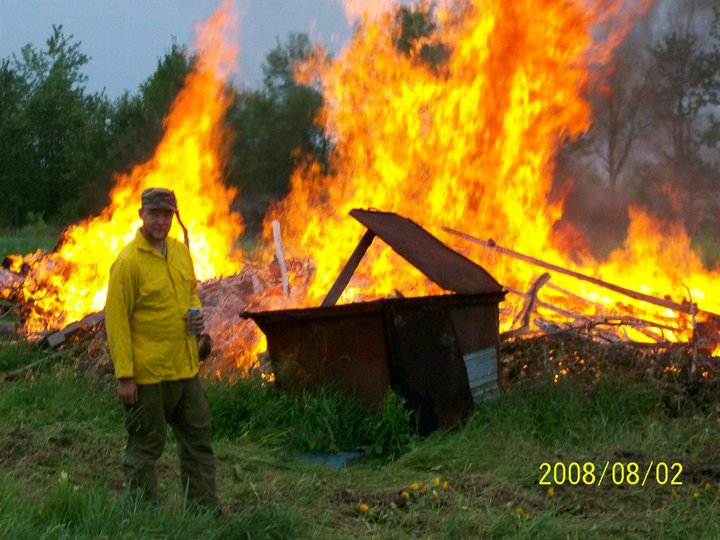 FIREWOOD SALES
Bahr Industries Is offering Firewood Sales. We provide Tree Removal Services and these are the usable scraps we have chosen not to dump. It will be on a first-come basis. Or you can be put on our wait list via Email
Delivered Cost: $ 75/ truck load    - Standard 8' box - up to the rails.
Picked up Cost:            $ 50/ Truck Load - Standard 8' box - up to the rails. [Take as much as you dare load into your truck]
Chord of wood measures 4x4x8 - the average pickup holds less than a chord of wood. HERE <-- firewood facts
* If you have an 8' box [most trucks are 6' or 8' box] and load it tight/neat in the box and go a foot above the sides you'll mathematically get close to a chord of wood.
** Put a little hump on the middle, and I'm sure you'll get your money's worth. afterall we are only charging $50/load
The State Energy department suggests that the average price for a chord of wood is $150 across the state HERE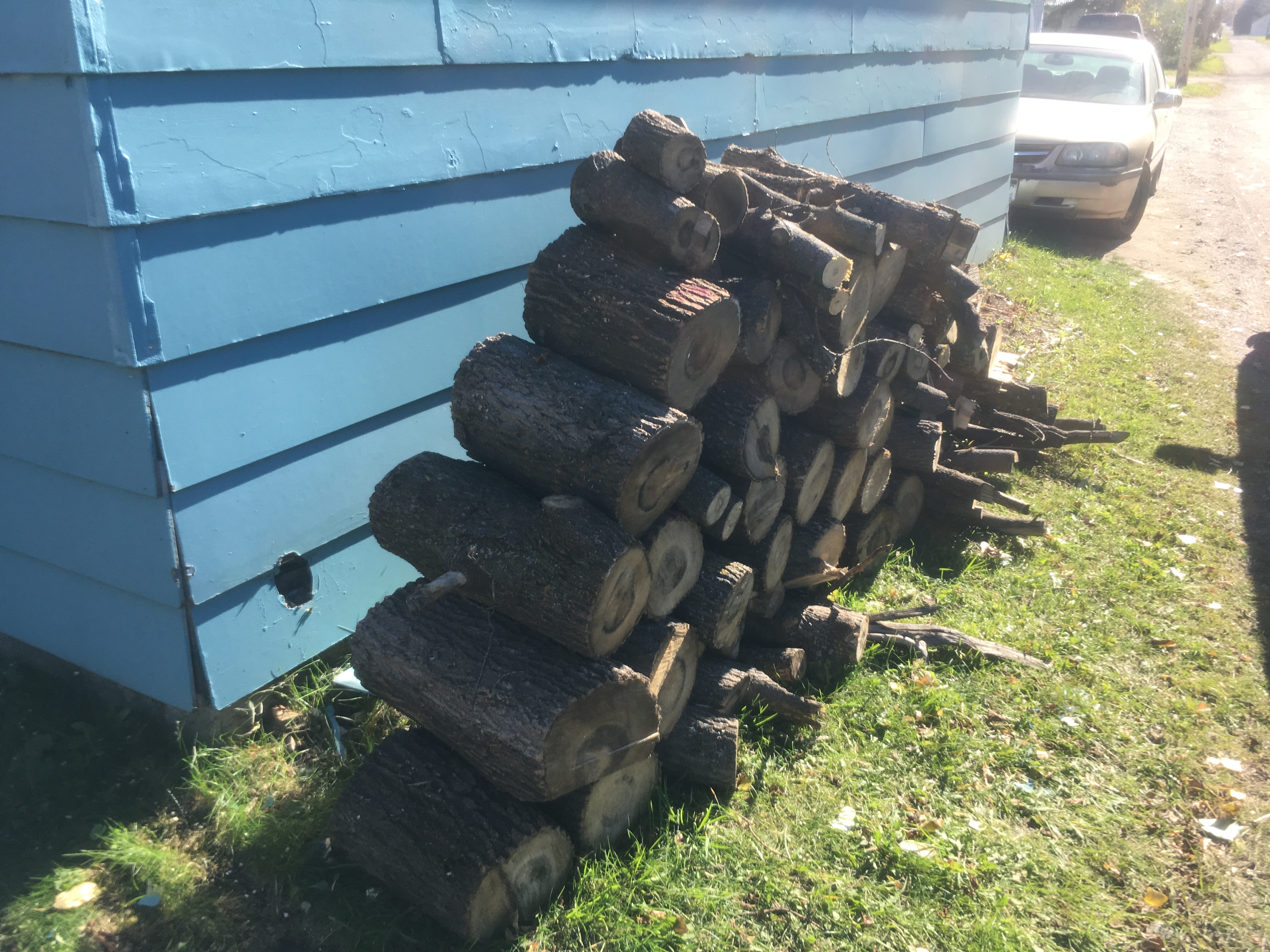 This wood is going to be a mix of whatever we can find.
It could be a mix of anything indigenous to Northern Minnesota. [Birch, Pine, Poplars, maple, Douglas Fir, Etc.]
Our wood comes from a variety of sources, so it will be of varying length, though ideally we will be in the 16 to 18in lengths.
We are planning on heading to the woods this year [winter 2017-2018] to start 'seasoning'/ stock piling wood to be sold.
As of now, we have no plans to split wood.
*We need to make a year's worth of sales and purchase a log splitter.
We are sourcing wood from various places, much of it will be from blow-downs and other salvage type operations.
In the past we were successful in having lots of wood product available.
In the past we have had logs as well as salvaged pallets and building materials, such as 2x4 and 4x4 for wood burning scrap.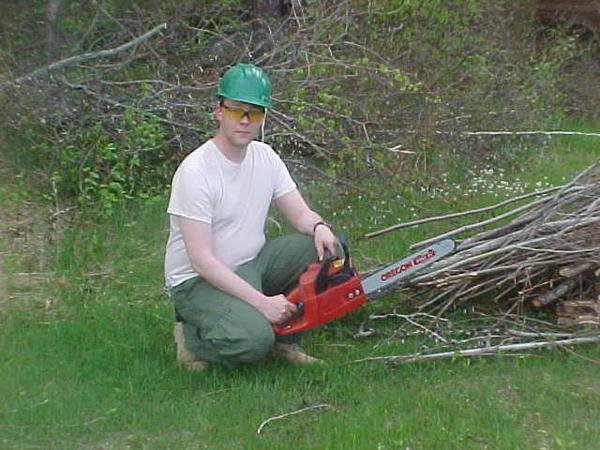 ---
Chain Saw Work/ Clearing/ Sawing
Do you have trees that need to be removed?
Do you have brush in your yard, that needs to be cleared?
We charge $25/hr with a 4 hour minimum.
•Sawing work
•Load/unload time
•Drive time to and from the dump
•Disposal fee normally is $10/load [up to 4 cu yd.]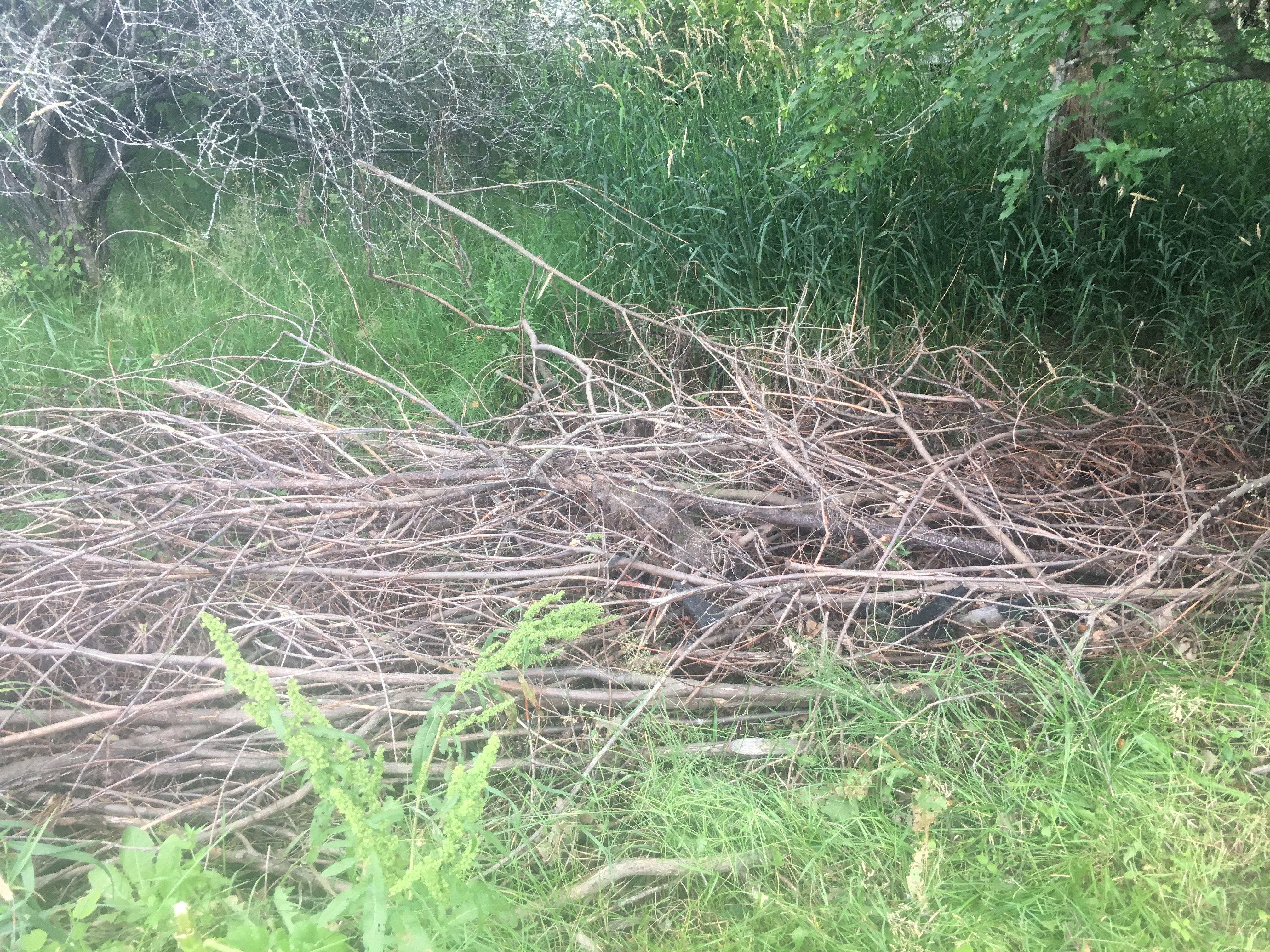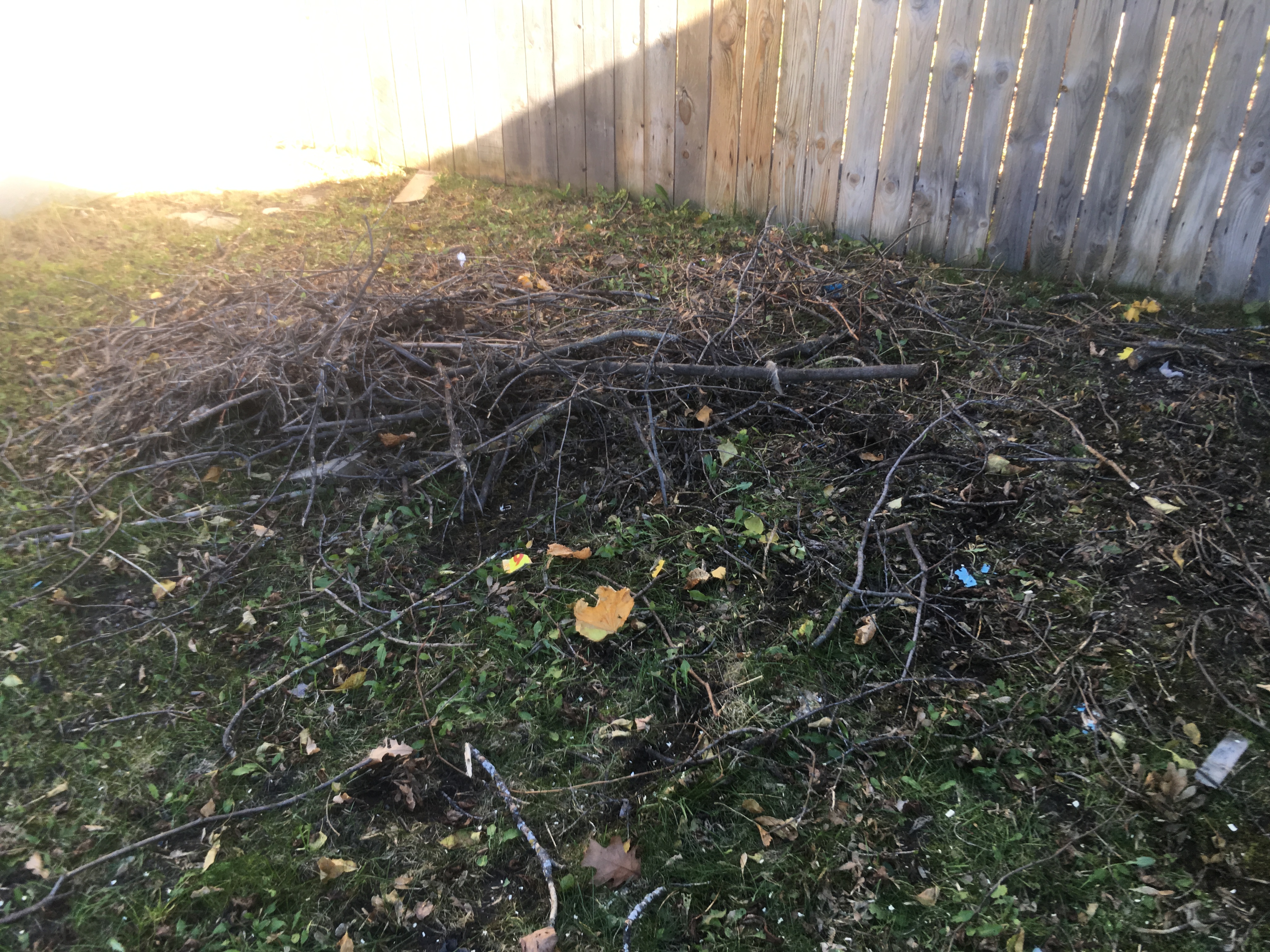 Do you have a pile of brush to go to the dump?
If your brush is already piled: and we can pull up to it easily:
For rough math, assume each trip to the dump to be approx 1.5 hours
•Load time
• Drive time
•Unload time
• Disposal Fees will be $10/Load
We use the rough estimate of $50 per load to be pretty accurate.
If we are cutting down the brush/ the easy estimate is to double the time/cost. So it would be closer to $100/load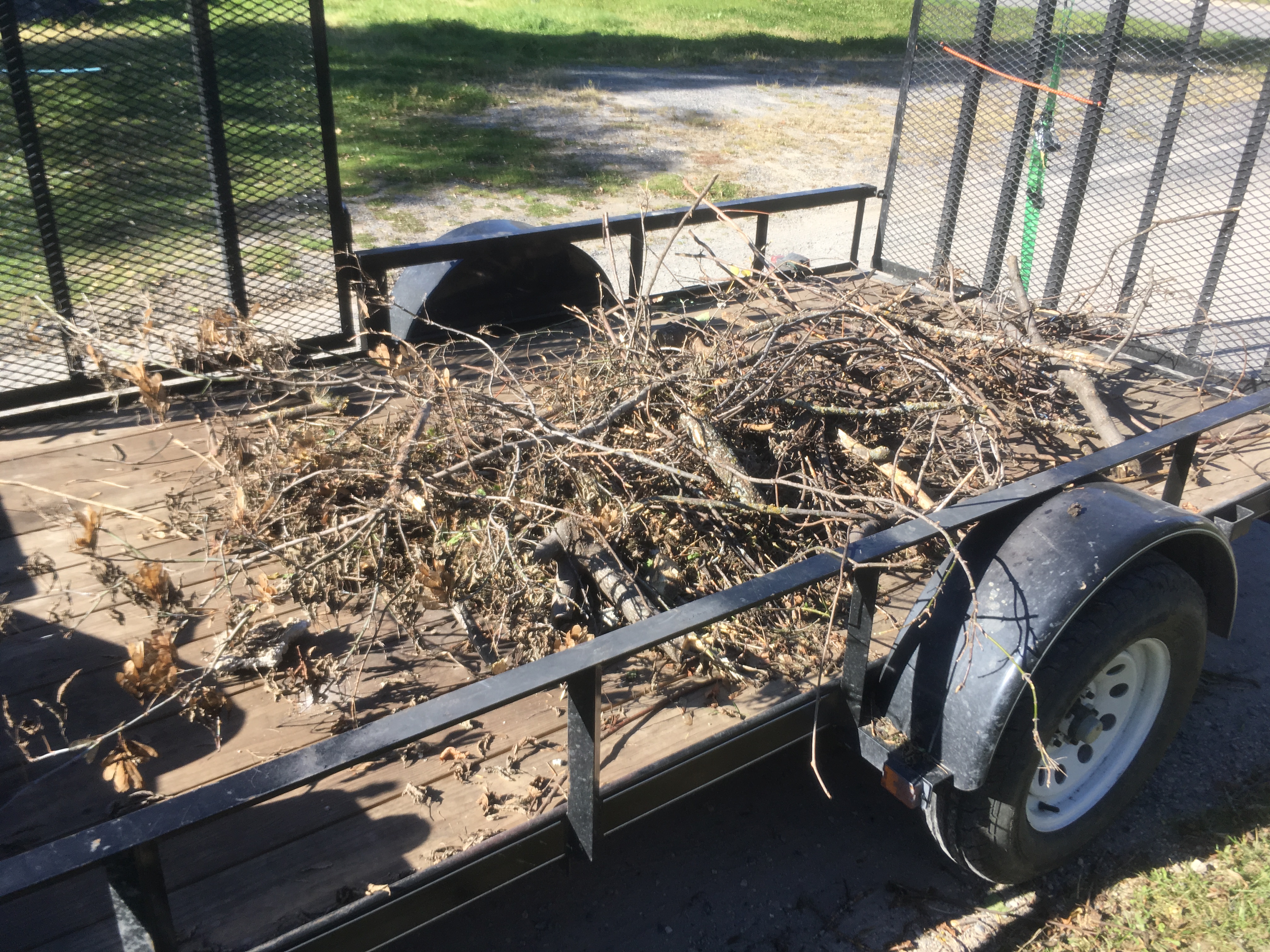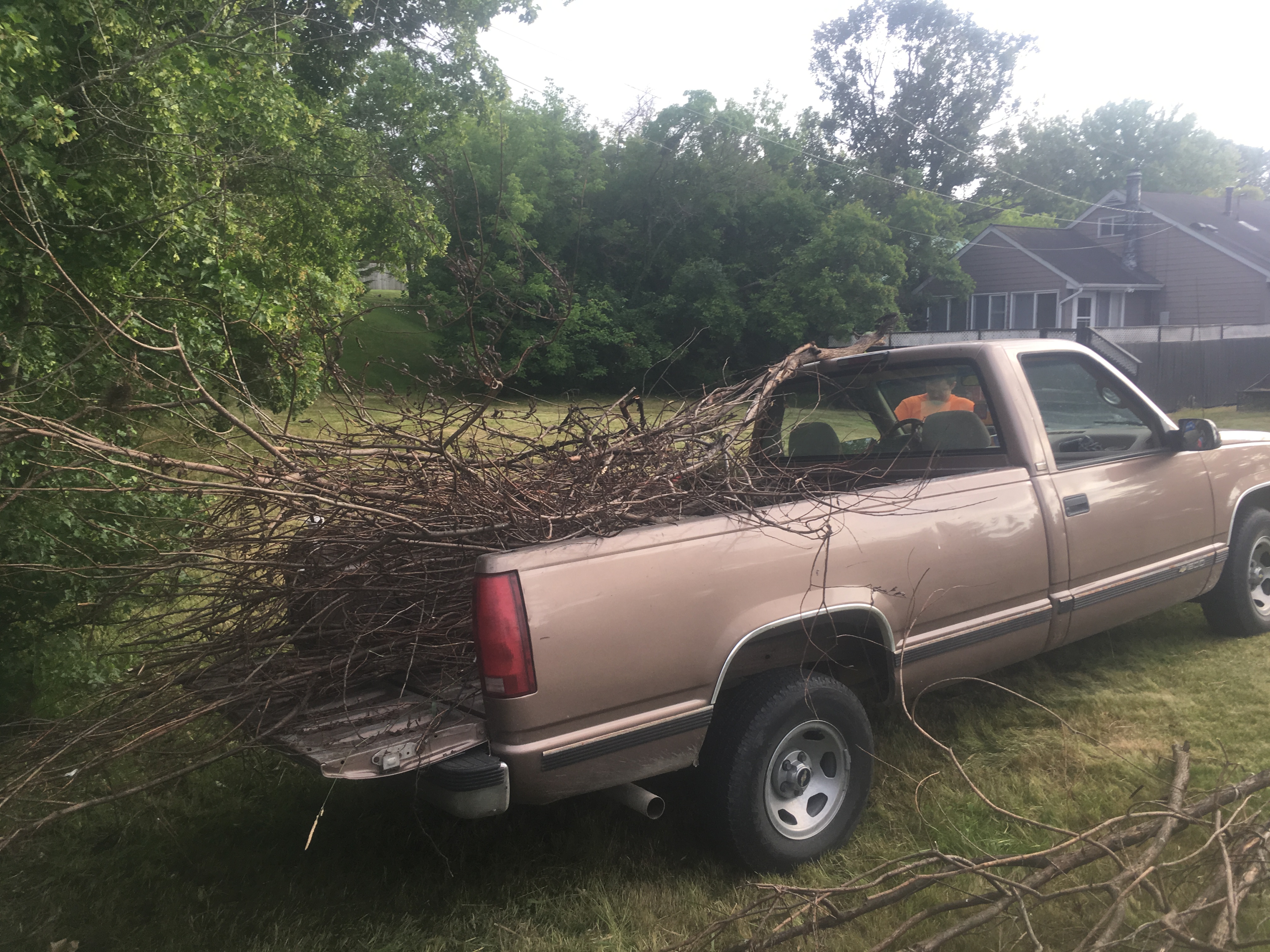 ---
Are your trees touching your house roof?? ... We can help.
---
We are taking on jobs in the area.
We do in-town tree removal work, but really prefer out in the country jobs, where we are a little more free to set trees down, and have more room to work.
We try to stay away from homes and power lines, we will estimate/let you know if it is something we are comfortable with or refer you to another provider we are confident will better assist you.
We will cut down your trees and saw to length for you, or remove them from the property.
---
Chainsaw work:
Chain saw work will be hourly rate, or by the job.
We can also provide 'Over grown lawn' services. We cut the lawn with our sickle mower, then rake, and dispose of the clippings. We can do anything from heavy lawn to brush.
The rate is $25/hr [with a 2 man minimum or 1.5 hr each OR 1 man at three hours] and is for all man hours we are there.
this includes
•Load/Unload time for equipment
•Time to mow/cut lawn
• Time to rake
• Time to load trailer with debris/ and or bag debris
• Drive time [both ways] to the dump
• Time to load equipment at the end of the job
• Minor equipment maintenance [such as chain saw sharpening/adjustment.
Minimum 'dump fee' per load to the dump will be $10/ Load.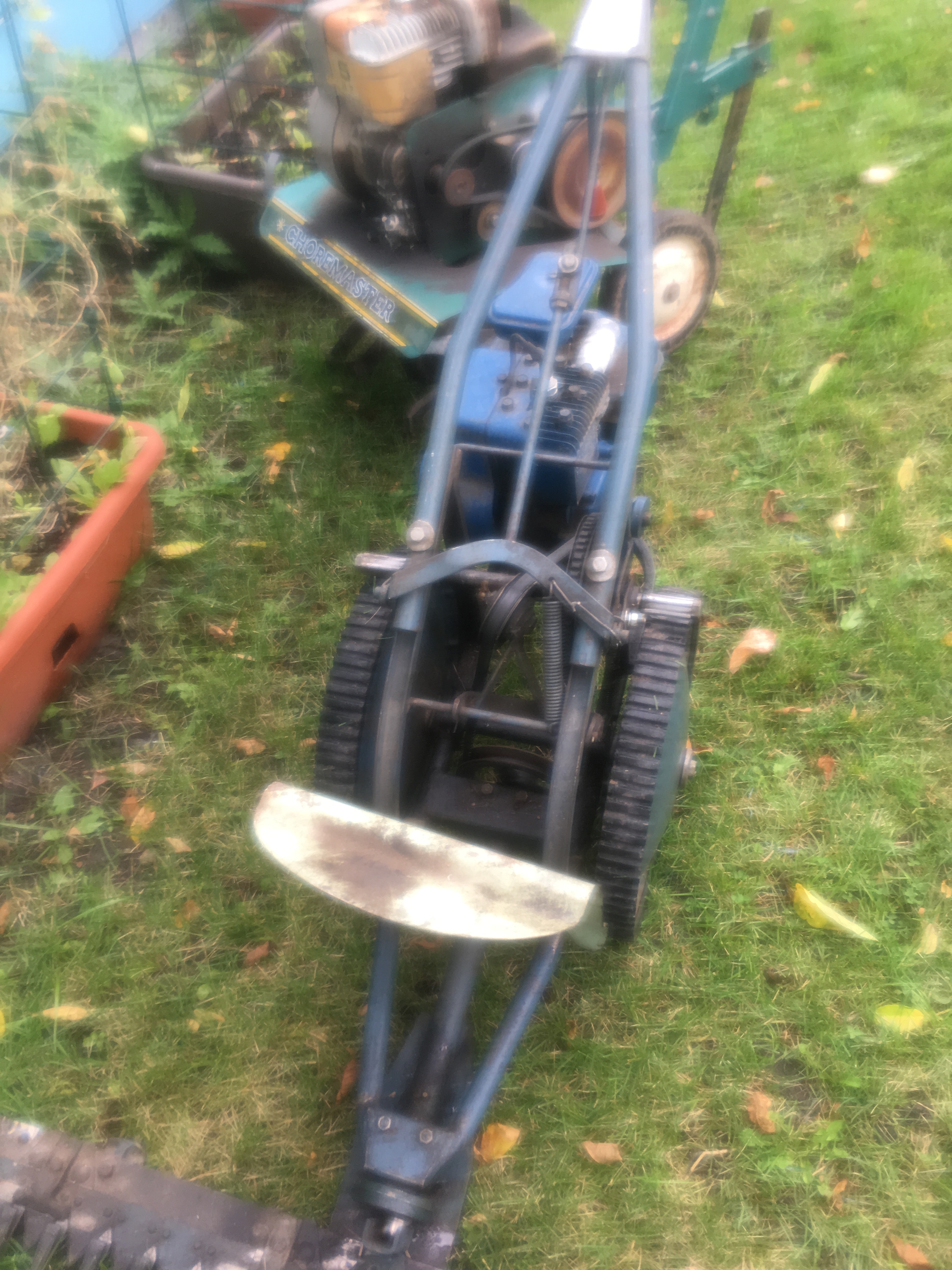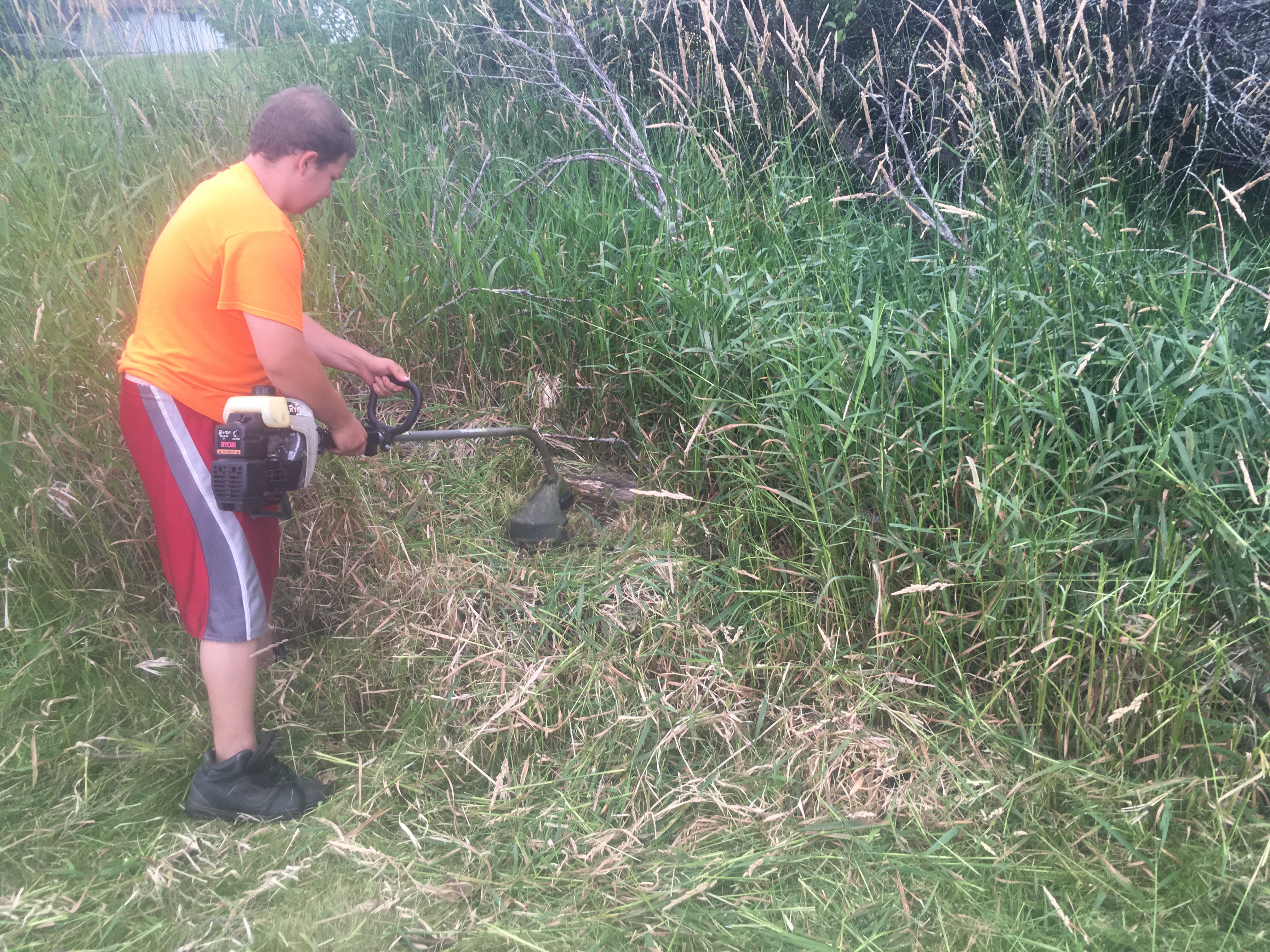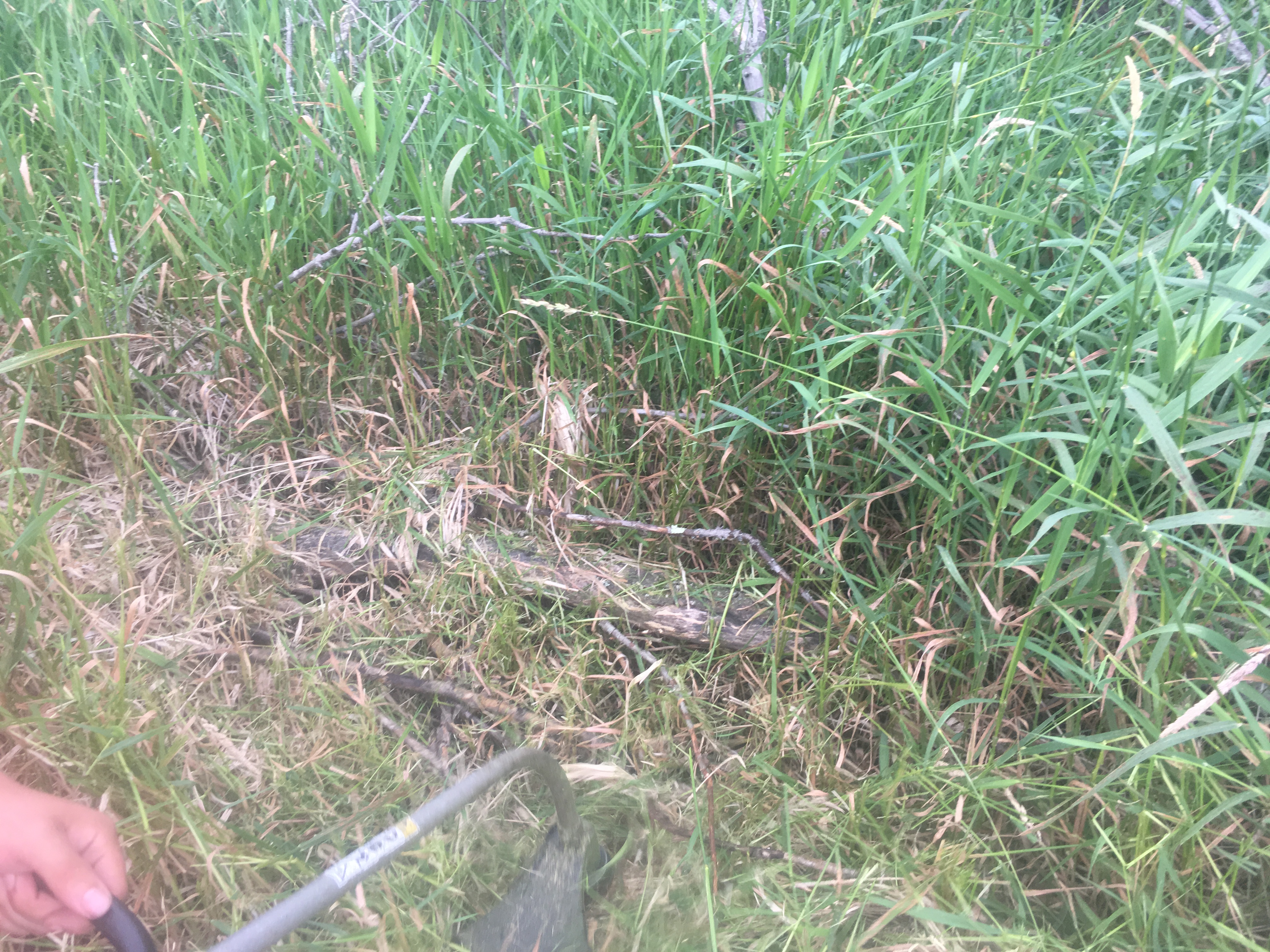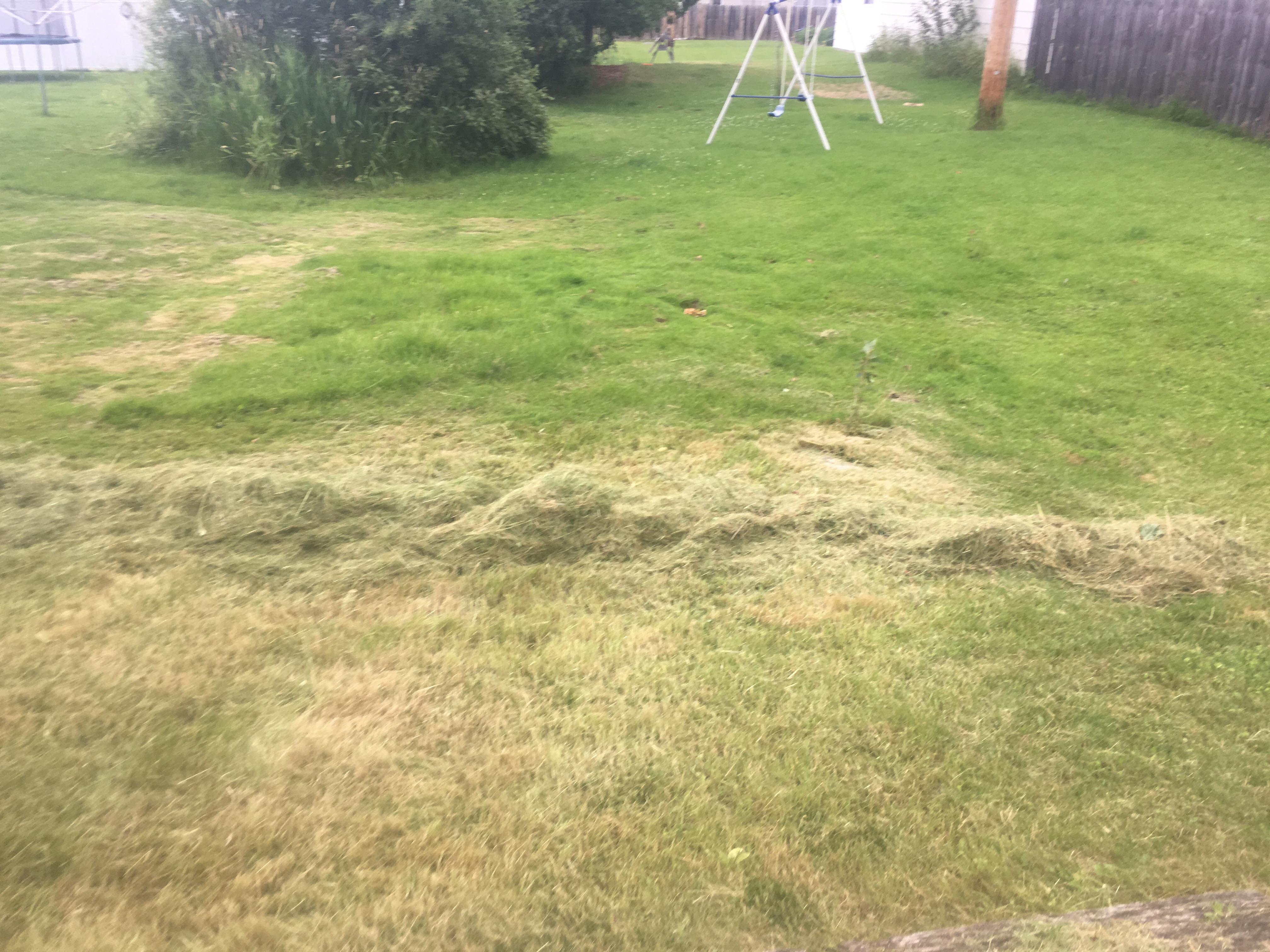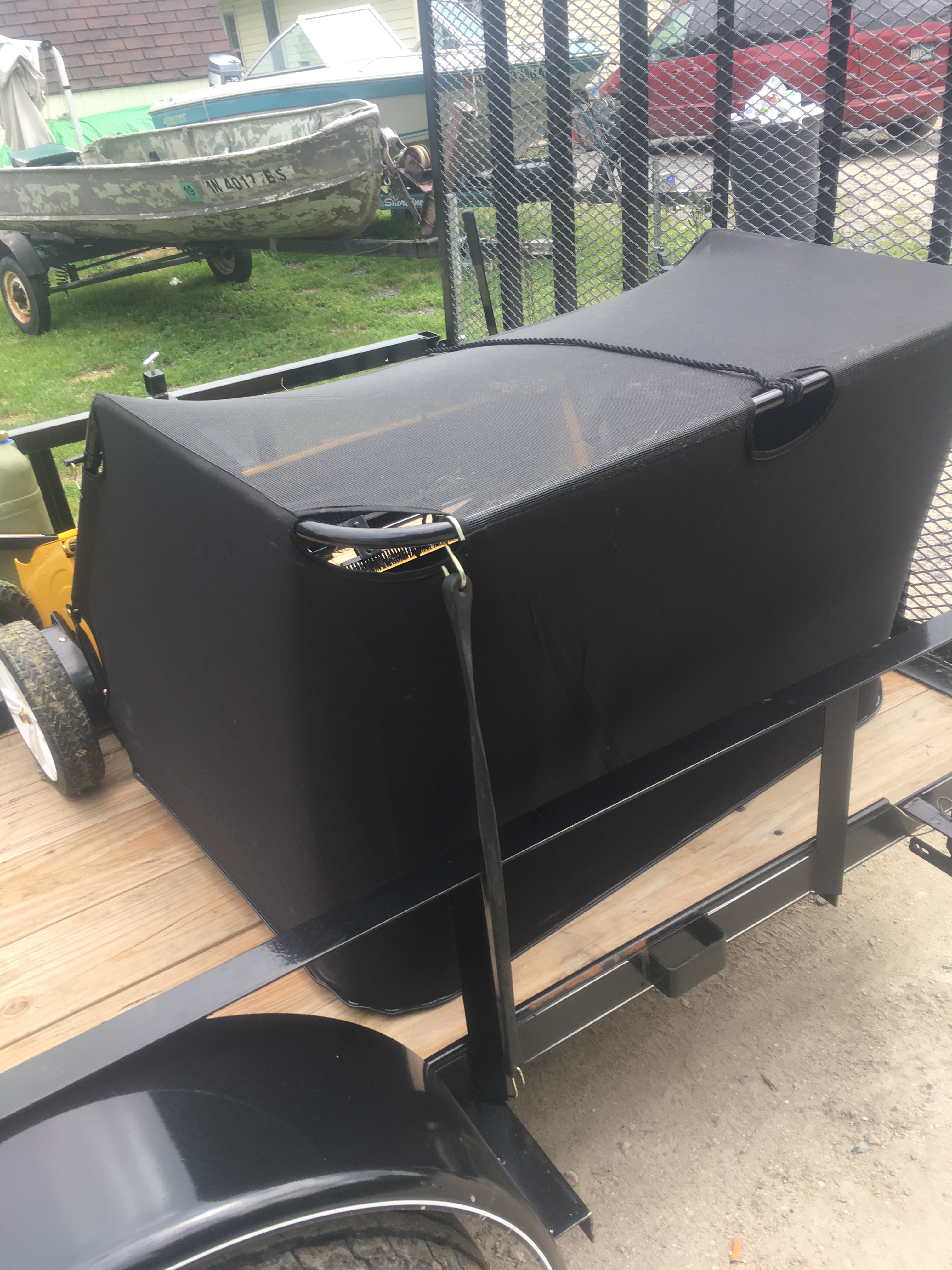 ---
Another Option is to Chip your brush: Some providers offer this option but unless you have a large commercial chipper you will find it cheaper to just trailer off the debris: should you decide chipping is right for your application we can certainly discuss this option. The hourly rate for the chipper is $25/hr per man hour.
If you choose, you can hire us to clear the brush and we can call in a sub-provider to do the chipping. His rate for the chipper starts at $100/hr.
If you are going to go that route, you'd may as well save yourself allot of money and just have us haul it away.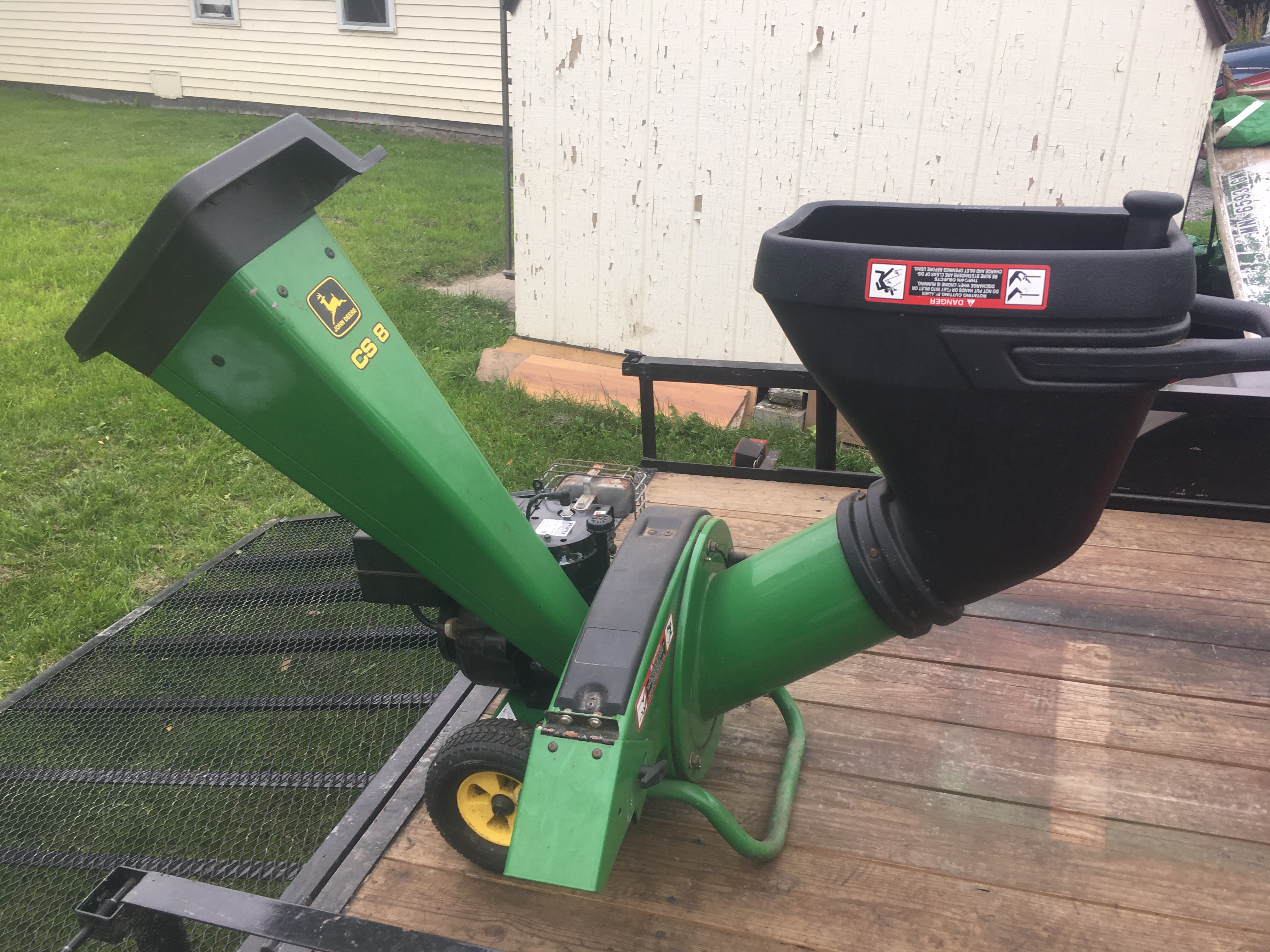 ---
Easy Self Estimate:
Brush Clearing and hauling $100/ Load of 4 cu/yd [Approx 2 pickup loads]
Lawn clipping and leaf cleaning and hauling $80- $100 [Approx 2 pick up loads]
Our standard in town lawn is $40/ cut = we figure 2x the 'Standard lawn rate' for leaf cleanup
If you wish to save Money; you may choose to hire us to cut your lawn and mulch the leaves in?
Brush/Tree cut and hauling: $100 minimum = Average cost for 1 load of brush cut and hauled - $100
Pre-cut Brush ready to haul: $50/ Trailer
*These are very general estimates and will be the same estimates given if we come to your sight.
Estimates are just that "estimates" you will be billed at the hourly rate [or minimum if it so applies] regardless of time it takes.
---
Call for estimate.
Thank You,
Bahr Industries LLC.
1306 Main Ave.
International Falls, MN 56649
Phone: 218-242-1698
Text: 218-242-1698                                                    
Email: mbahr29@yahoo.com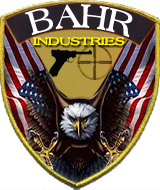 ® Bahr Industries LLC