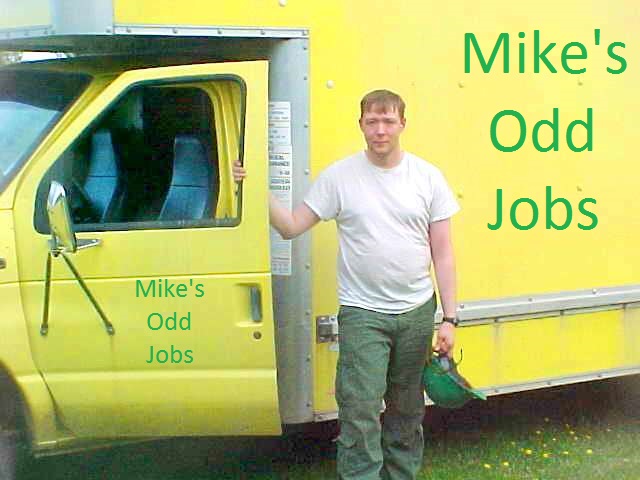 Mike's Odd Jobs LLC
1306 Main Ave
International Falls, MN 56649
Call/Text 218-242-1698
Bahrindustries@gmail.com
Name _________________________________________________________
Address:_______________________________________________________
City/State:______________________________________________________

___ Estimate is for Hourly @ $25/hr [1.66 hour minimum]
___Estimate is 'flat rate' $_________ *Excluding future 'add-on' work
Location of Obstacles _____________________________________________________ ________________________________________________________________________________________________________________________________________________________________________________________________________________________________________________________________________________________________
Area to be Plowed: ________________________________________________________
________________________________________________________________________________________________________________________________________________
Where is snow to be piled?:_________________________________________________
_______________________________________________________________________
___ Check box to Bank house
Ice Melt: ___ Has been approved ___has been declined
___ Customer Does own de-icing
___ Use My Ice Melt ___ Customer Provides Melt
Trigger for services to be done: ___ Phone Call ___Snow Accumulation of ______ inches
___ Other: Explain: _________________________________________________________
________________________________________________________________________
Must be plowed out by: Days of the Week & Times _____________________________
________________________________________________________________________
Point of Contact: _________________________________________________________
________________________________________________________________________
Payment will be given:
___ upon completion of work ___ Delayed______________ _______________________
___ SDS given to customer
By signing below, I acknowledge that I have read and agree with the following statement made in regards to snow removal services.
"I understand that Mike's Odd Jobs LLC does their best to prevent hazards due to Snow/Ice conditions.
I release Mike's Odd Jobs LLC of any liability from accidents resulting from maintenance of my property.
It is my responsibility, as a homeowner, to keep the property free of any/all hazards.
I certify that my area is free of any obstacles/ obstructions other than listed above.
I am authorizing the above work to be done.
Payment will be made in accordance to the 'terms above' & approval of the work that has been completed.
___________________________________ ___________________________________________
Customer Mike's Odd Jobs
How did you hear about us?________________________________________________
Please provide your email for discounts/marketing: ______________________________
• Professional • Licensed • Insured • Competitive Rates
• Satisfaction Guaranteed 218-283-0852
www.bahrindustries.com 218-242-1698