Welcome to Bahr Industries Gunsmithing Page:
As you may know we do Government and Non-Government Gunsmithing.
We Work on most makes and Models.
From your Grandpa's Firearm to your New Firearm, and Everything in Between.
General Shop Rates: HERE
There are two ways I can Receive business:
By Mail or Drop Off.
Please Call 218-242-1698
Contact me with your specific needs, & what you have to work on.
I do General Repairs and Cleanings.
As time goes on I will Try to post projects:
Thank You for checking out my page
~Mike Bahr Owner
P-08 Luger Project           

Bluing & Re-Barreling

Walther PPK Project

Re-Bluing, and Detailing

Walther P-38 Project

Re-Bluing and Detailing

Mauser 98 Caliber 7.62x39

Ground-up Build

Mauser 98 Caliber .308

Ground up Build From Chinese Action

M1911 (Multiple Firearms)

Re-Bluing

Clean/Inspect that turned into a Re-Finish

See more of our current projects here
Example of what I do: I disassembled this M19111 for Inspection and then Put it back together after a good cleaning.
*As of now, I am trying to find a facility to move my gunsmithing operation into in the International Falls, area. I have recently moved back to the area after being gone for 13 years. Therefore at this time I can only do the simple jobs. Cleanings, parts replacing and diagnosis. Which I really feel is 'barely gunsmithing.
Once I am in my new facility [to be determined] I will eventually work my way into all of the below items. It takes a bit of time to secure a building, Permits and machining equipment, please check back from time to time. I really am working hard to provide the services that McEldowny had offered this city in the past.
Future Services:
• Full Machine Shop work [Grizzly gunsmithing lathe and Bridgeport Series 1, Vertical mill]
- Including making hard to find gun parts, Sight/ scope mounting, Turning barrels, threading barrels, chambering, to name a few...
• Bluing Tanks: I am looking into doing multiple finishes. Including Parkerizing and high polish bluing/ Belgium Bluing and others
• Gun Coating: Including Dura-Coating
• Recoil Pads
• and much more. I just need adequate equipment to do this the right way. I won't do a 'hack' job and make it look/function inadequately.
Also Note: Law Enforcement & Military Discount on Some Labor
I am a NRA life Member -- Become an NRA MEMBER HERE
I was Trained by: The Us Army & Pine Technical College for Small Arms Repair & Machining.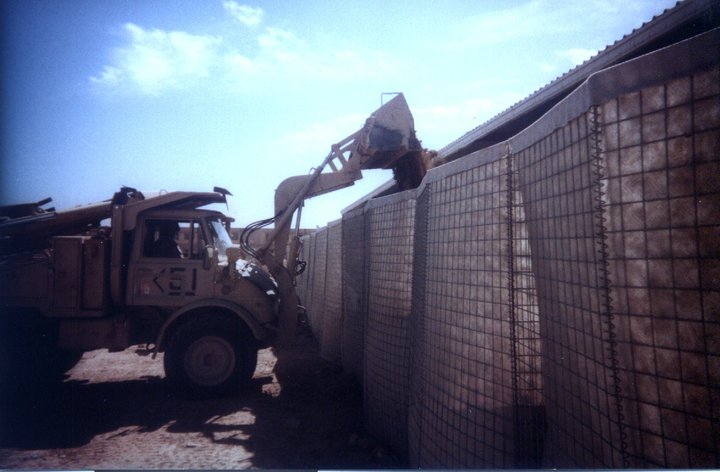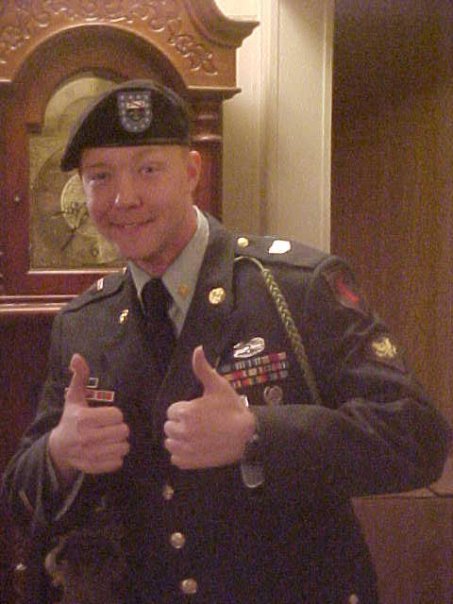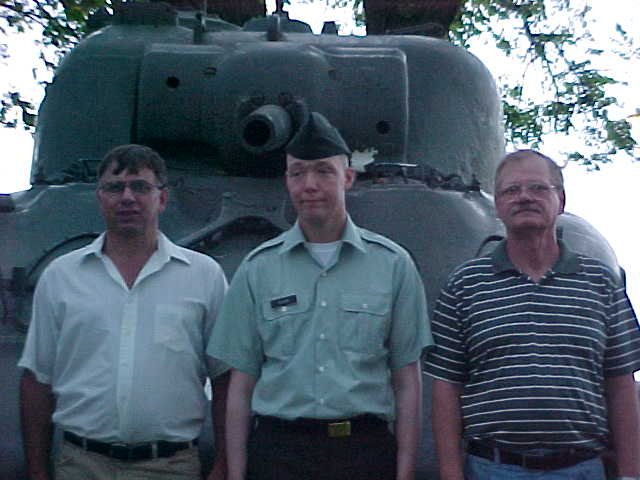 Thank You,
Bahr Industries LLC.
1306 Main Ave.
International Falls, MN 56649
Phone: 218-242-1698
Text: 218-242-1698                                                    
Email: mbahr29@yahoo.com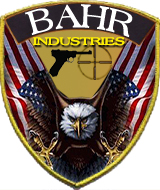 ® Bahr Industries LLC