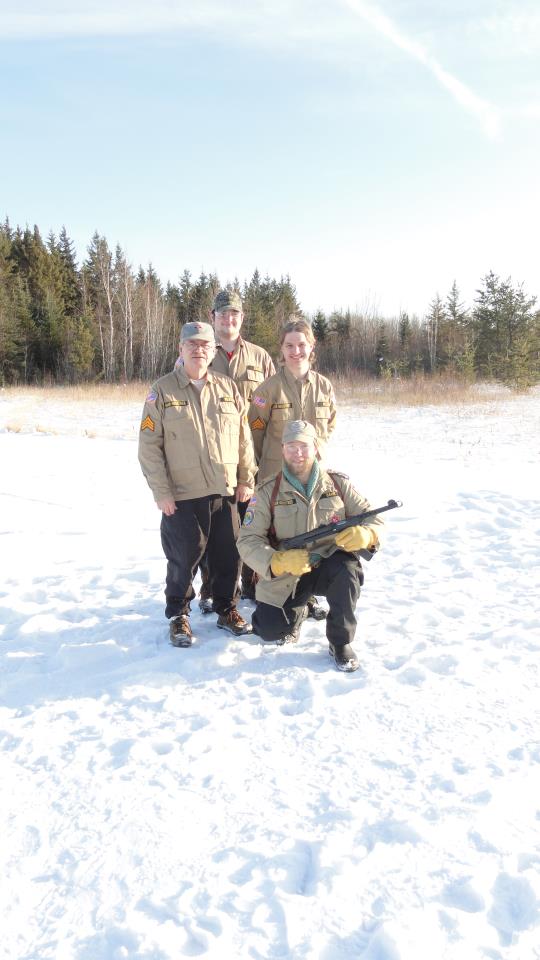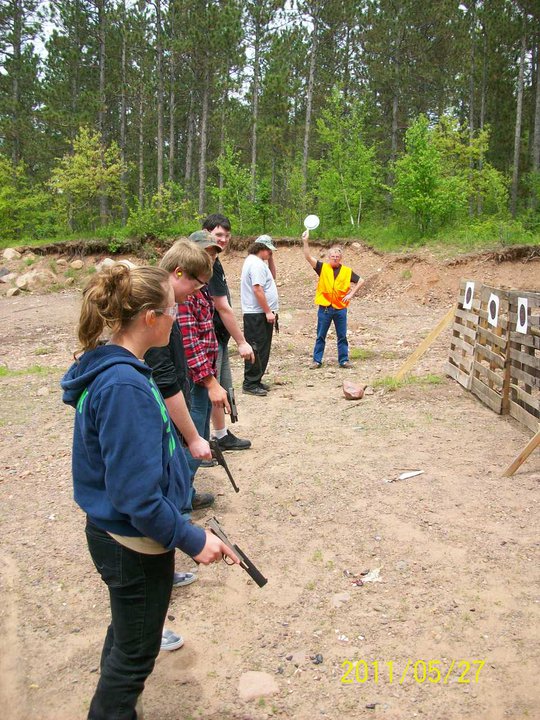 Those individuals who HAVE taken our class. Please Skip to lower portion of page
For those individuals who DID NOT take the Bahr Industries LLC, Permit to carry class, and you wish to expand your reciprocity, please continue reading.
We provide training that will allow you to certify in the following states; FL, VA, AZ, ME, NH
*If you have taken our Minnesota class in the last year you DO NOT NEED to do more training. Our Certificate of training fulfils the training requirement for rthe above mentioned states. Use Your certificate we issued you.
Check out the Reciprocity Maps HERE to determine which states you want to apply for.
Do you wish to train in a classroom environment? + Range on the same day?
Call/ Text (218) 242-1698
Email HERE
Do you wish to do this class online and schedule range for another day?
Print the Test HERE
Next: watch the Video Here
Remember to Fill out the Exam as you go through the class.
What's Next?
You will want to schedule a range test with a Bahr Industries Instructor:
Or If in International Falls, MN
Contact Mike (218) 242-1698 (call or text) Or 320-438-5881 or Email Here
Generally speaking range days can be 7 days a week and during the hours of sunlight. We have other services we do provide [HERE] to the community, such as Lawn Care, Snow Removal, Gunsmithing etc. So other than that it should be easy to work a range time in for you.
What do you need to bring?
CASH, for the class fee.
You will need to bring 1 box of (50 rounds) .22 LR
The Waiver, (Filled out)
The Test (Filled Out)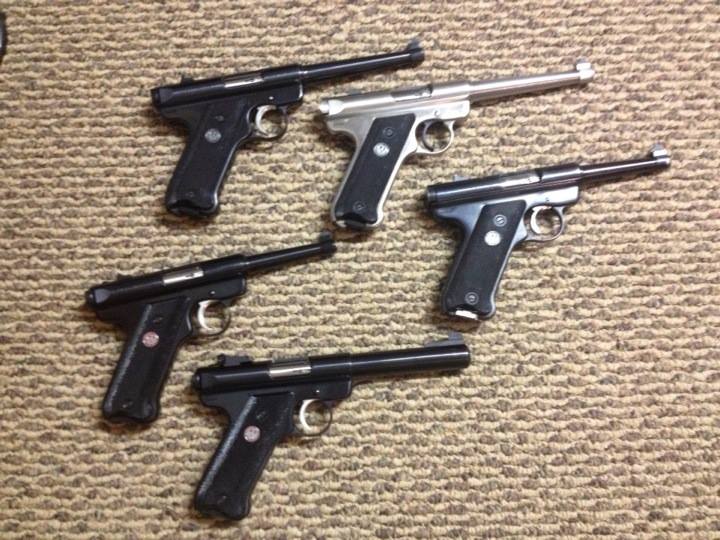 The Day of the Range:
We will meet at our training location, where we will do payment, and grading the exam.
We will handle the Ruger Mark I, II or III pistols in the Classroom to be sure you have a working knowledge of the pistol.
I will write out your Certificate of Training, and we will head to the range. [Generally at Moonlight rock range]
When you pass the Range "live fire exercise" you will be issued a Certificate of training, which you can turn into your local sheriff.
Download your application HERE and check out all of the important links there.
I Have taken The Bahr Industries LLC Permit to Carry class:
If you have taken our class in the past, you will need to locate your certificate of training. Or know when you took the Class.
Was your class taken under one year ago? If so, you likely DO NOT need this class. You may apply for permits to carry from the following states, provided that your instructor had a NRA # on the bottom of the Certificate, or you were issued a Florida Certificate of training, for those of you trained in Southern Minnesota, Wisconsin,
Or North Dakota.
Apply for: Wisc [resident only] Florida, Virginia, Arizona, Maine, New Hampshire. HERE
Did you intend to find information on the Bahr Industries LLC, Minnesota Permit to carry Class? HERE
Thank You,
Bahr Industries LLC.
1306 Main Ave.
International Falls, MN 56649
Phone: 218-242-1698
Text: 218-242-1698
Email: mbahr29@yahoo.com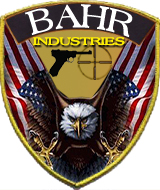 ® Bahr Industries LLC