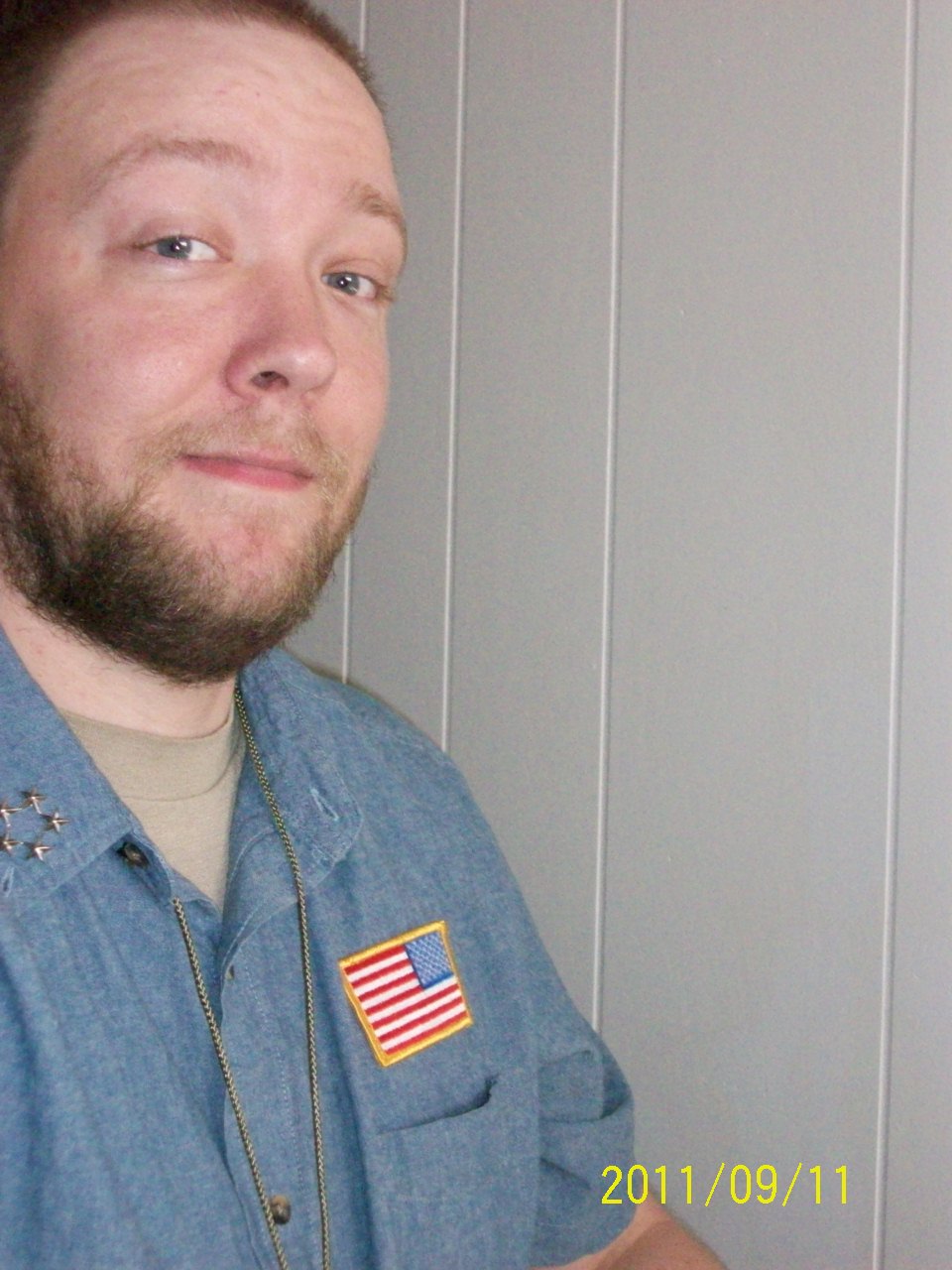 Hello I am Michael Bahr founder/ President and CEO of BAHR INDUSTRIES LLC.
Folks who know me just Call me "Barr" as that is how my last name is pronounced.. it's actually BAHR.
I wanted to post this page to reach out to you all.. "the customers"
This is my Company.. I am PROUD of my Company, Trainers and our Accomplishments.
We offer an EXCELLENT training program. So what makes Bahr Industries, 'Qualified to teach anyhow?'
• NRA Instructor: Certified in: •Instructor --> •Basic Pistol --> • Personal Protection in the Home --> •Home Firearm Safety: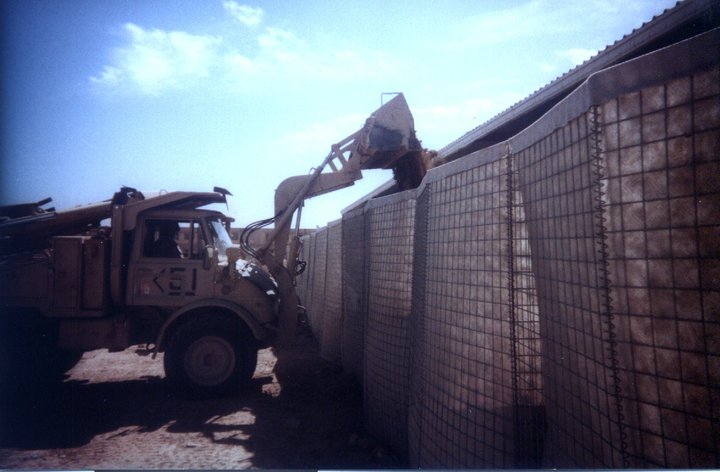 • Military Trained: I Qualified • Expert in Pistol
• Sharpshooter in Rifle
• Sharpshooter on the M2 Browning MG
• Expert on the MK19
• Qualified on Bayonet
• Qualified on Hand Grenade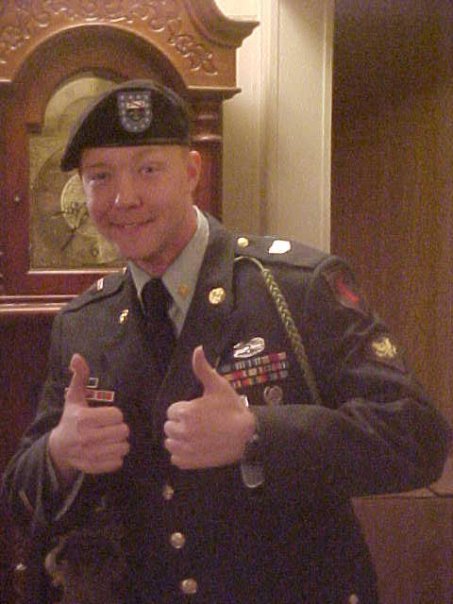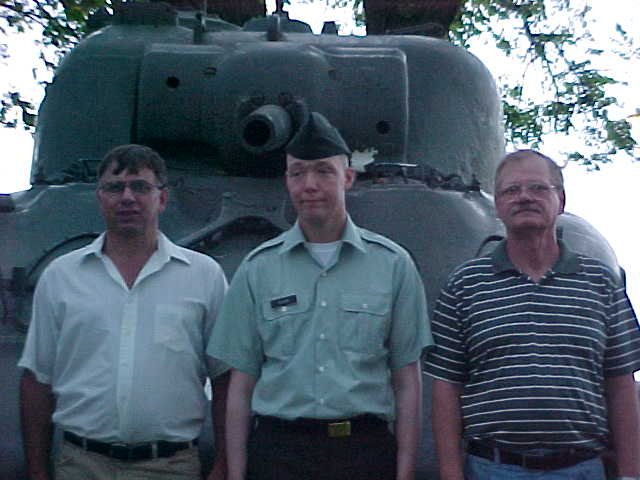 • Military Service: Was A. Co. 1st Engineer's UNIT ARMORER.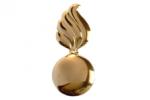 • Gunsmithing Degree: This does not Automatically make me or anyone a "master gunsmith" Don't be fooled by other "Graduates" who throw around this Master Gunsmith "title". But what it does do, is it gives me the know-how to fix your guns.
Multi-State Certified: Bahr Industries trains: Wisconsin, Minnesota, Florida, Virginia, Arizona, New Hampshire, Maine.
I Myself have trained 325 [students] In 2013 Alone, and since June 2011 have trained over 500 students. [I've got a wee bit of experience.]
RSO Certified: I have been NRA certified as a RSO. That is important to have to keep the range running safely and efficiently.
Gun Owner: I have been shooting since I was young. I remember going to Pamida with my father at the age of 7 to pick out a .22 bolt gun. We would conduct ranges often. I also remember doing allot of range time with My uncle Gordon in International Falls.
I would hunt allot in Eriscberg where I grew up. I would hunt and shoot in my backyard daily, during rifle season(s). That was until I bought my first car...
We really great gunsmith in International Falls. He is the reason I got interested in Gunsmithing. He is to this day very much my mentor and is there to answer my questions...
I recall cutting grass in the summers and in 1994 going to Holiday Gas and picking up my own shotgun a 20 gauge Stoger, and a case of ammunition for around a hundred dollars.
Later I Purchased through a private Collector my first handgun, a Walther P-38 (AC41 second variation 62##C)
I have been purchasing pistols and rifles ever since. Prior going to College for gunsmithing & Machining, I had 125 personally owned firearms in my Roseau Home.
Unfortunately, I sold many of them off to pay the moving costs and for college expenses.
I currently have my FFL and do Transfers for individuals, I do Gunsmithing work & of course Carry Classes
Thank You,

Bahr Industries LLC.
1306 Main Ave.
International Falls, MN 56649
Phone: 218-242-1698
Text: 218-242-1698
Email: mbahr29@yahoo.com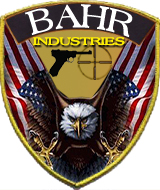 ® Bahr Industries LLC